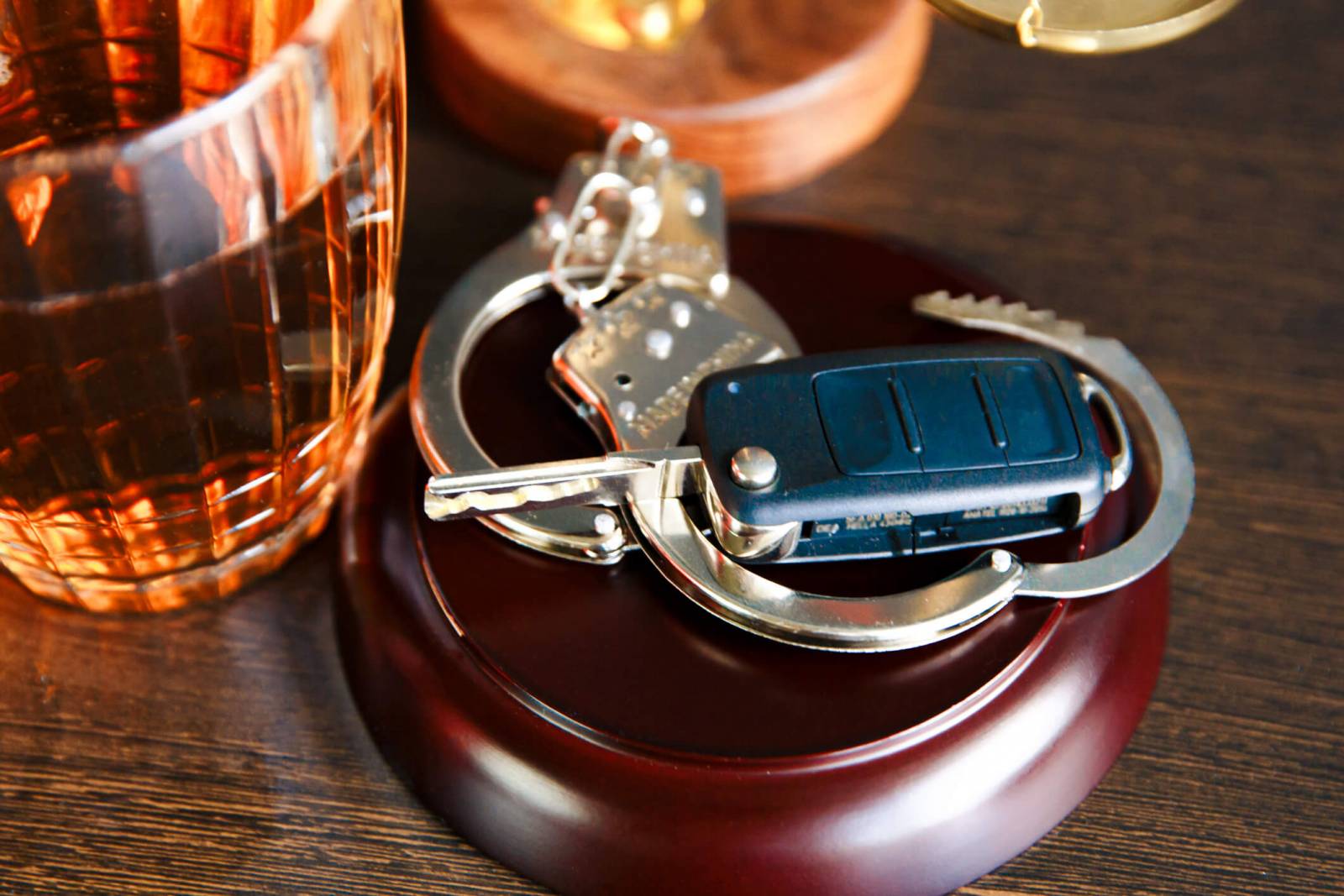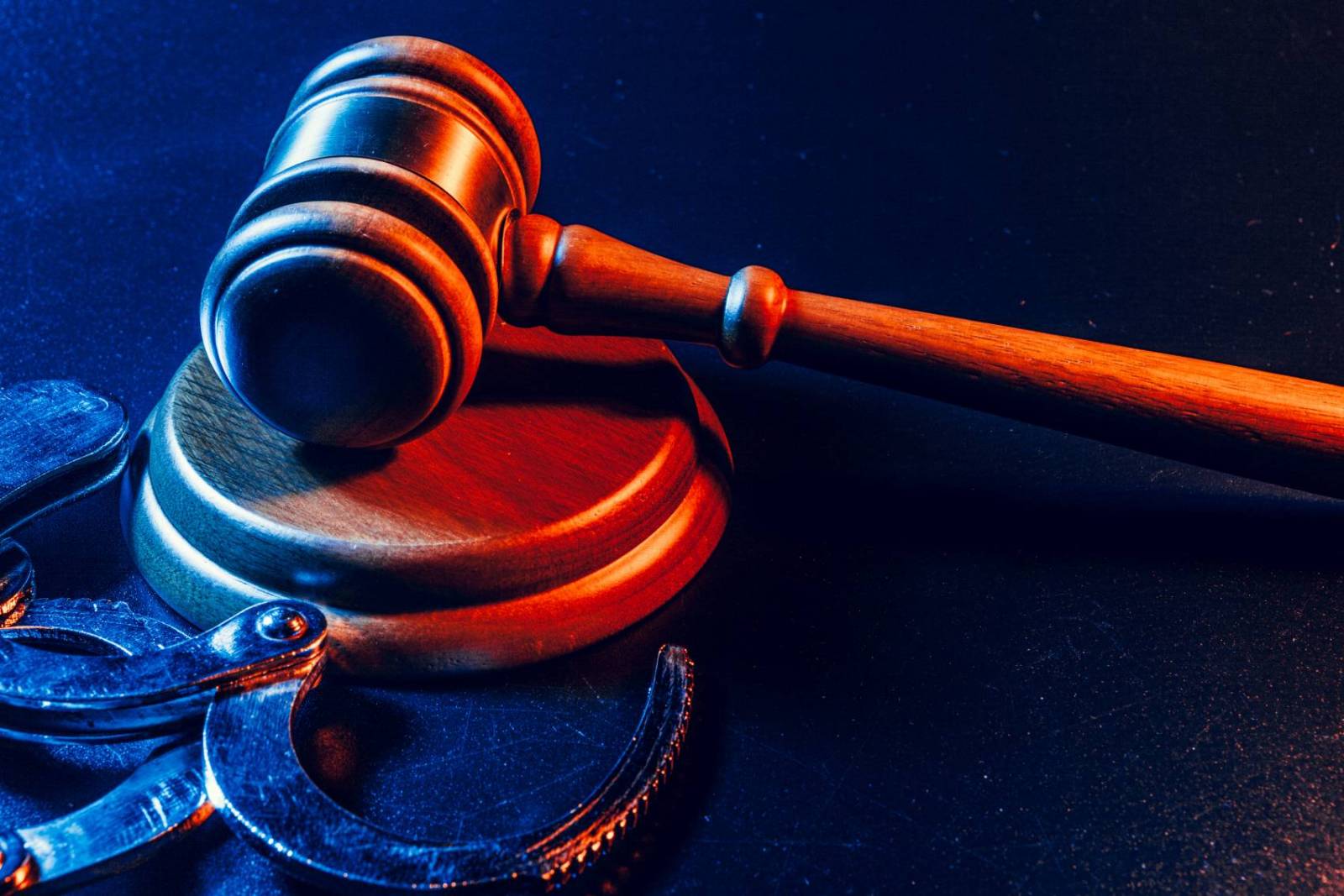 Slide
Montgomery County Maryland TOP Rated DUI, DWI & Criminal Attorney with over 34 years proven experience
Slide
We understand people make mistakes.
Know your rights.
We can help, you should call today!
Slide
Helping Clients And Seeking Justice
Our Law Office Will Help You
Reach Out Today
About Us
My name is Michael Garagozlo and I am a trial attorney with over 34 years of experience handling Drunk Driving and Criminal Offenses in Maryland (particularly in Montgomery County). If you have been arrested and are facing DUI or Criminal charges, you are no doubt feeling overwhelmed and scared about your prospects for the future. Undoubtedly, this is one of the most stressful times in your life. Your freedom and reputation may be at stake. It can also be a devastating and embarrassing experience. However, it does not have to ruin your life. The most important step that you can take is to consult with an attorney immediately. I know how to navigate the criminal justice system in Maryland and to achieve successful results for my clients. The preservation of your liberty, rights, and reputation requires a skilled criminal defense lawyer.
I will work tirelessly to ensure that your rights are protected and build the most robust defense to achieve the best outcome. I will analyze your case, prepare your defense, and zealously represent you in Court and at MVA Administrative Hearings, all at a reasonable fee. Our main office is conveniently located in Rockville, Maryland to better serve our clients.
Unfortunately, it seems that some attorneys try to "scare" the client into retaining their services and charging unreasonably high fees. I make it a practice never to use this approach. If you are looking for an attorney to tell you the truth about your case at a reasonable fee then you should contact my firm. Together we can achieve the best defense possible.
CALL THE ATTORNEY WITH OVER 34 YEARS OF EXPERIENCE HANDLING DUI/DWI, CRIMINAL & TRAFFIC CASES.
THE MAIN OFFICE IS LOCATED A BLOCK AWAY FROM THE COURTHOUSE IN ROCKVILLE, MARYLAND.